Practical IT and Management Trainings
Why choose NORDIC TRAINING?
ORDER TRAINING
If 4 or more people from the same company are in need of the same training you should definately ask for a personal offer.
More info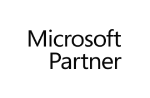 Nordic Training (Nordic Koolitus OÜ) was established on 22nd of May 2019, but our story began years before. Most of us previously worked for one of the biggest IT trainings providers in Estonia (IT Koolitus). We are dedicated to using our years long expertise and experience to offer the best possible training service for you and your business.
We offer hiqh quality practical skills at reasonable prices and long-term partnership with friendly and professional service.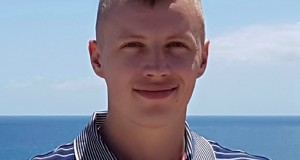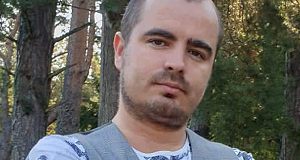 Jaan Vaabel
Trainer

Main topics:
- Microsoft Office
- digital skills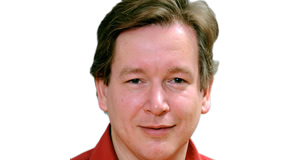 Meelis Nigols
Trainer

Main topics:
- Microsoft technical trainings
- servers and workstations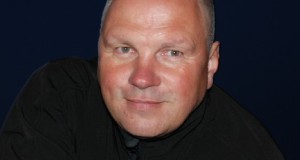 Peep Võrno
Trainer

Main topics:
- servers and networks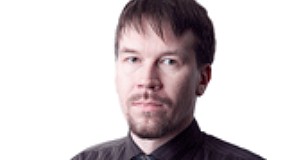 Madis Roosalu
Trainer

Main topics:
- digital skills
- office
- Linux
- design (Adobe)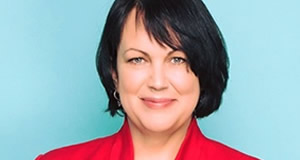 Siiri Sann
Trainer, Consultant & Mentor

Main topics:
- business models
- export
- growth


Partner trainers
We have a partner network of trainers from Estonia and many other countries

If you are a trainer/consultant and wish to discuss co-operation, please be in touch!