20 - 24 Jan 2020 | 5 days | IN ENGLISH | 1990€ +VAT
The course is designed to give a deep understanding of the key concepts of the ITIL 4 framework to enable successful management of modern IT-enabled services.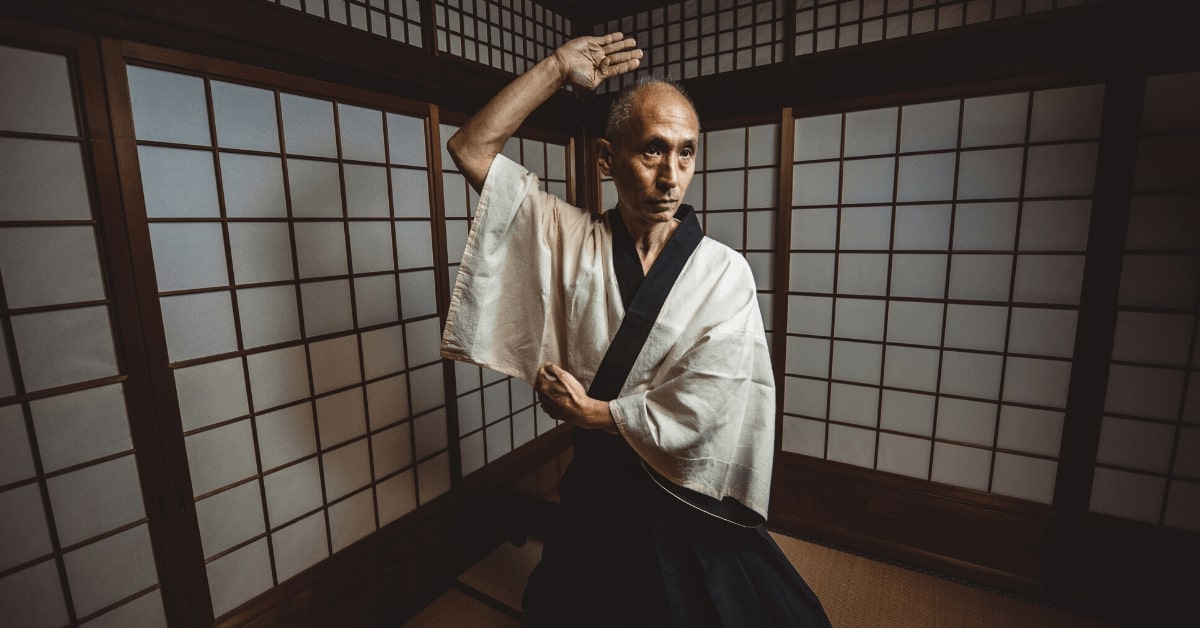 6 - 7 Feb 2020 | 2 days | IN ENGLISH | 1590€ +VAT
SAFe Scrum Master course explores the role of the Scrum Master in the context of the entire enterprise, and prepares attendees to successfully plan and execute the Program Increment (PI), the primary enabler of alignment throughout all levels of a SAFe organization.
10 - 14 Feb 2020 | 5 days | IN ENGLISH | 1990€ +VAT
DevOps Practitioner course is designed to give delegates from both teams experience in deploying modern, large scale complex systems in the cloud using a DevOps tools chain to create an end to end pipeline supporting continuous integration, configuration management, system provisioning, containerisation, continuous deployment, continuous delivery and continuous monitoring of software delivery and infrastructure changes.
2 - 6 Mar 2020 | 5 days | IN ENGLISH | 1990€ +VAT
The PRINCE2 Agile foundation and practitioner course uses a combination of theory, discussion and practical exercises to ensure delegates feel confident in the application of the concepts.
28 - 30 Apr 2020 | 3 days | IN ENGLISH | 1090€ +VAT
The ITIL® 4 Foundation Certificate course provides comprehensive first-level training for anyone involved in provision, support, or delivery of IT-enabled services in a modern digital organisation.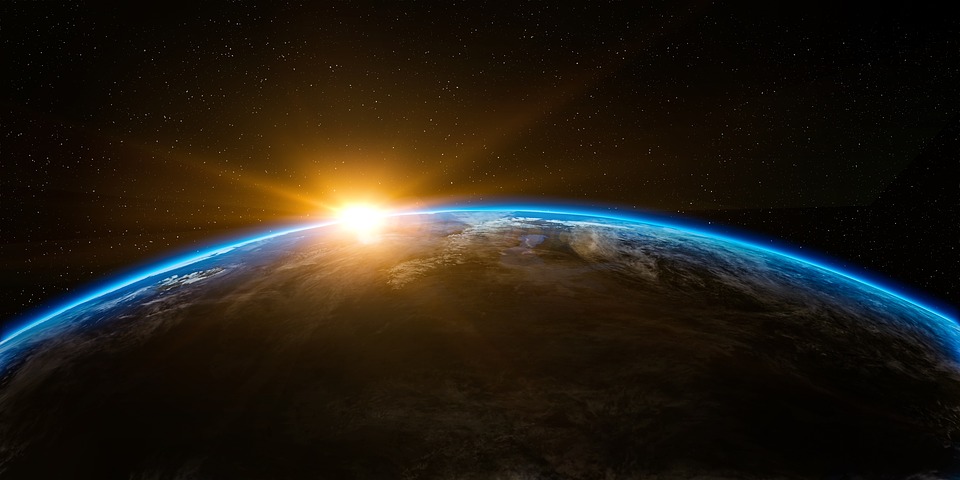 until the end of 2019 for newsletter subscribers
Be informed about our trainings and best offers and get 15% discount on all trainings.
NB! No spam, just our best offers once or twice a month. You can always unsubscribe.
Practical IT & Management Courses
Find & choose your next training course
Order specific on-site trainings
Consultation and Coaching
Classroom rent in Tallinn
Who we are and why choose us?
Our location and how to find us?
Want to join our newsletter and get special offers?