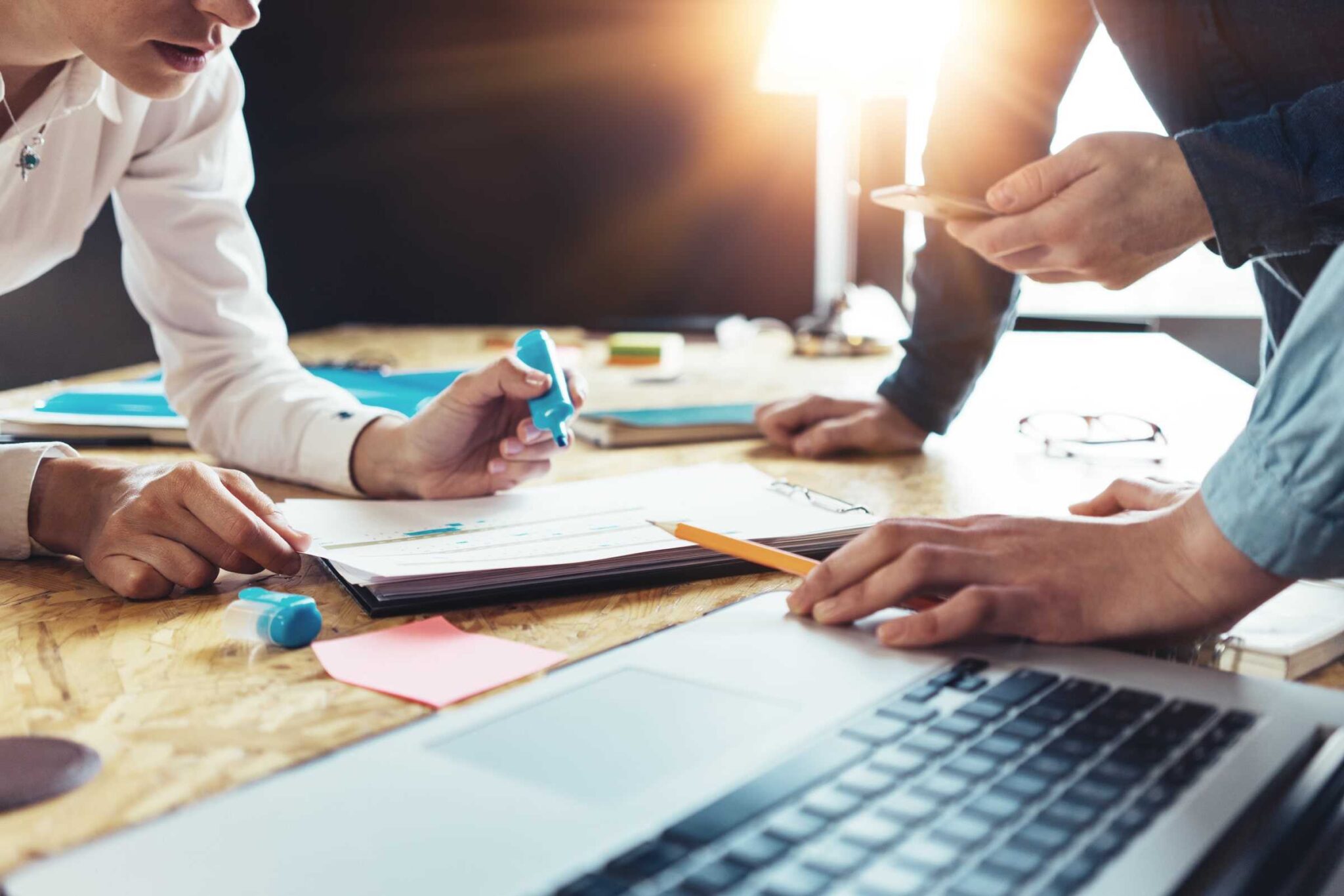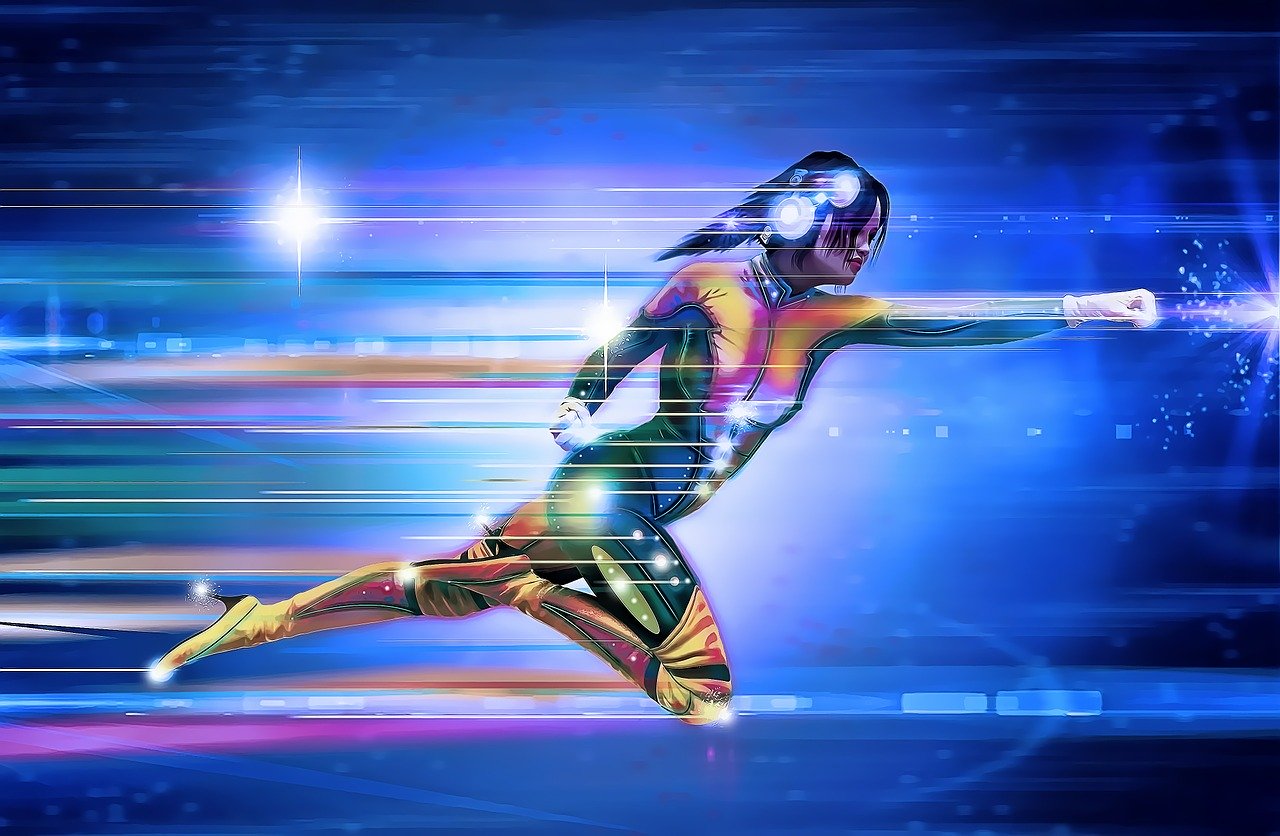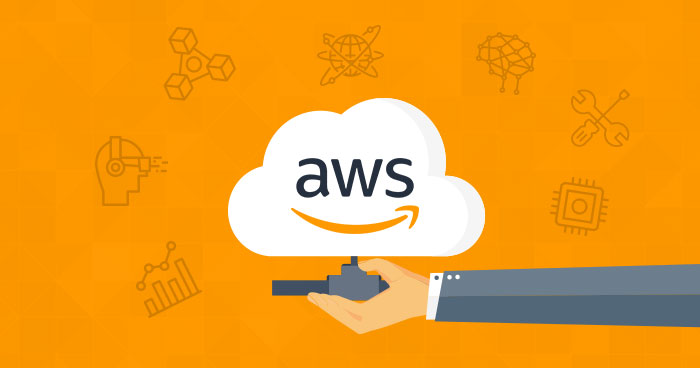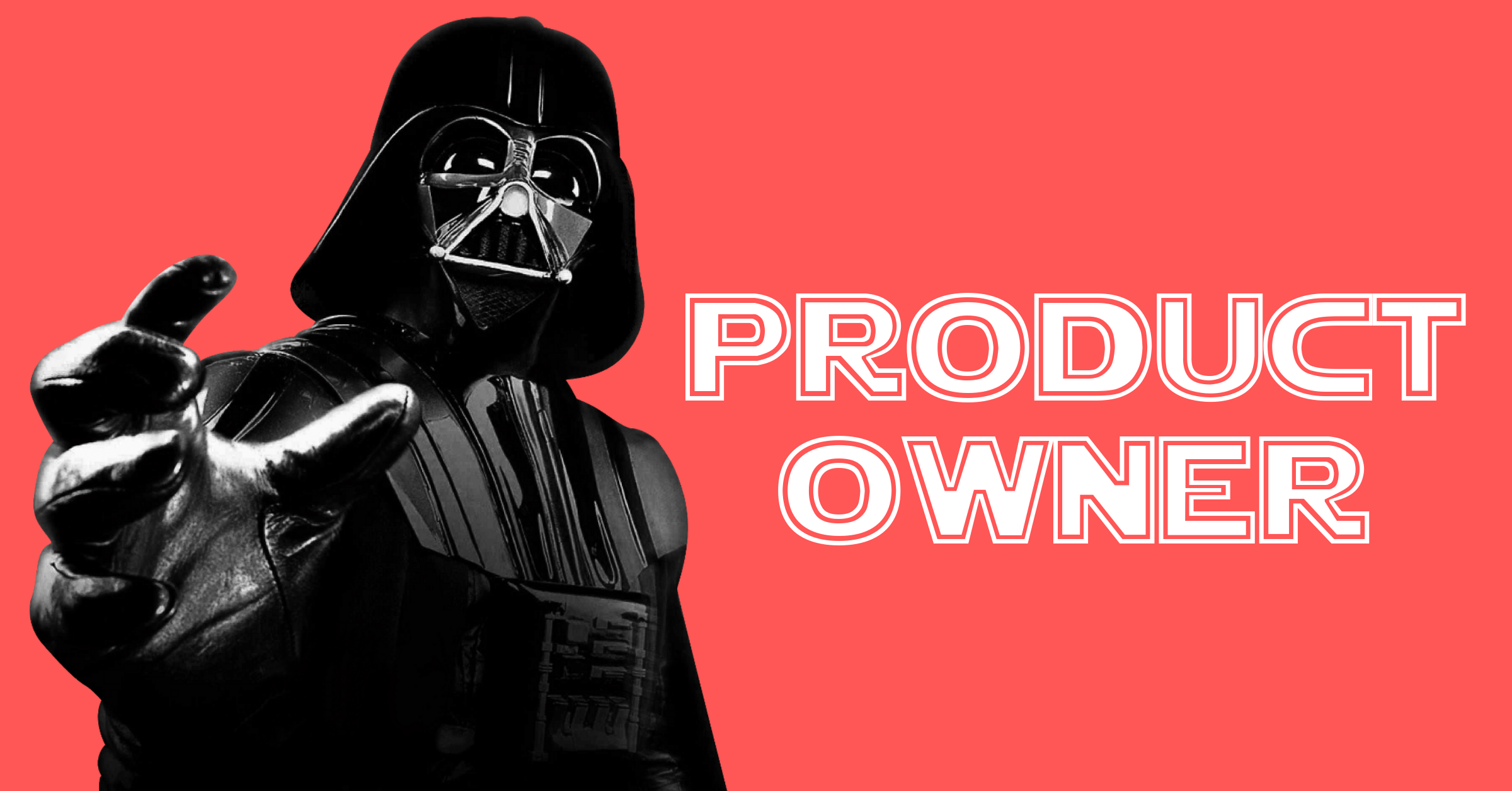 PRINCE2®: Foundation and Practitioner
9 - 13 August | IN ENGLISH | 1990€ +VAT
PRINCE2 is one of the world's most widely used project management methods. Based on best-practice, the method can be applied to any project irrespective of its size, industry sector, geographic location or culture. This course provides a definitive understanding of PRINCE2.
Professional Scrum Master
18 - 19 August | 2 days | IN ENGLISH | 1250€ +VAT
Professional Scrum Master is a two-day workshop introducing agility with Scrum framework. Students are challenged to reflect the values and principles behind agile and Scrum framework to their work and to when making complex decisions.
Architecting on AWS
25 - 27 August | 3 days | IN ENGLISH | 2290€ +VAT
This course covers the fundamentals of building IT infrastructure on the AWS platform. Students learn how to optimize the AWS Cloud by understanding how AWS services fit into cloud-based solutions. In addition, students explore AWS Cloud best practices and design patterns for architecting optimal IT solutions on AWS, and build a variety of infrastructures in guided, hands-on activities. The course also covers how to create fledgling architectures and build them into robust and adaptive solutions.
Professional Scrum Product Owner
23 - 24 September | 2 days | 1250€ +VAT
This course is targeted to anyone interested in using Scrum in their work, with responsibility of creating value for the customer and the organization, especially for those responsible over products from a business and product management perspective and taking up the highly accountable role of Scrum Product Owner.
Practical IT & Management Courses
Find & choose your next training course
Order specific on-site trainings
Consultation and Coaching
Classroom rent in Tallinn
Who we are and why choose us?
Our location and how to find us?
Want to join our newsletter and get special offers?