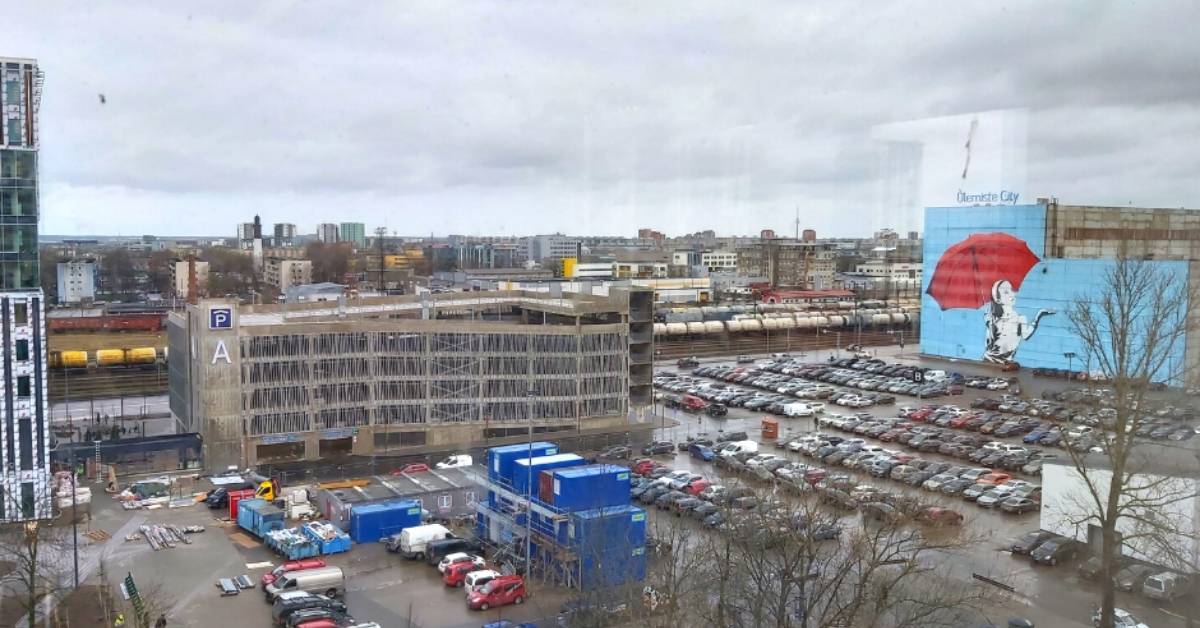 From March 1st 2020 our training center is located in Ülemiste City at Lõõtsa 5 on the 9th floor.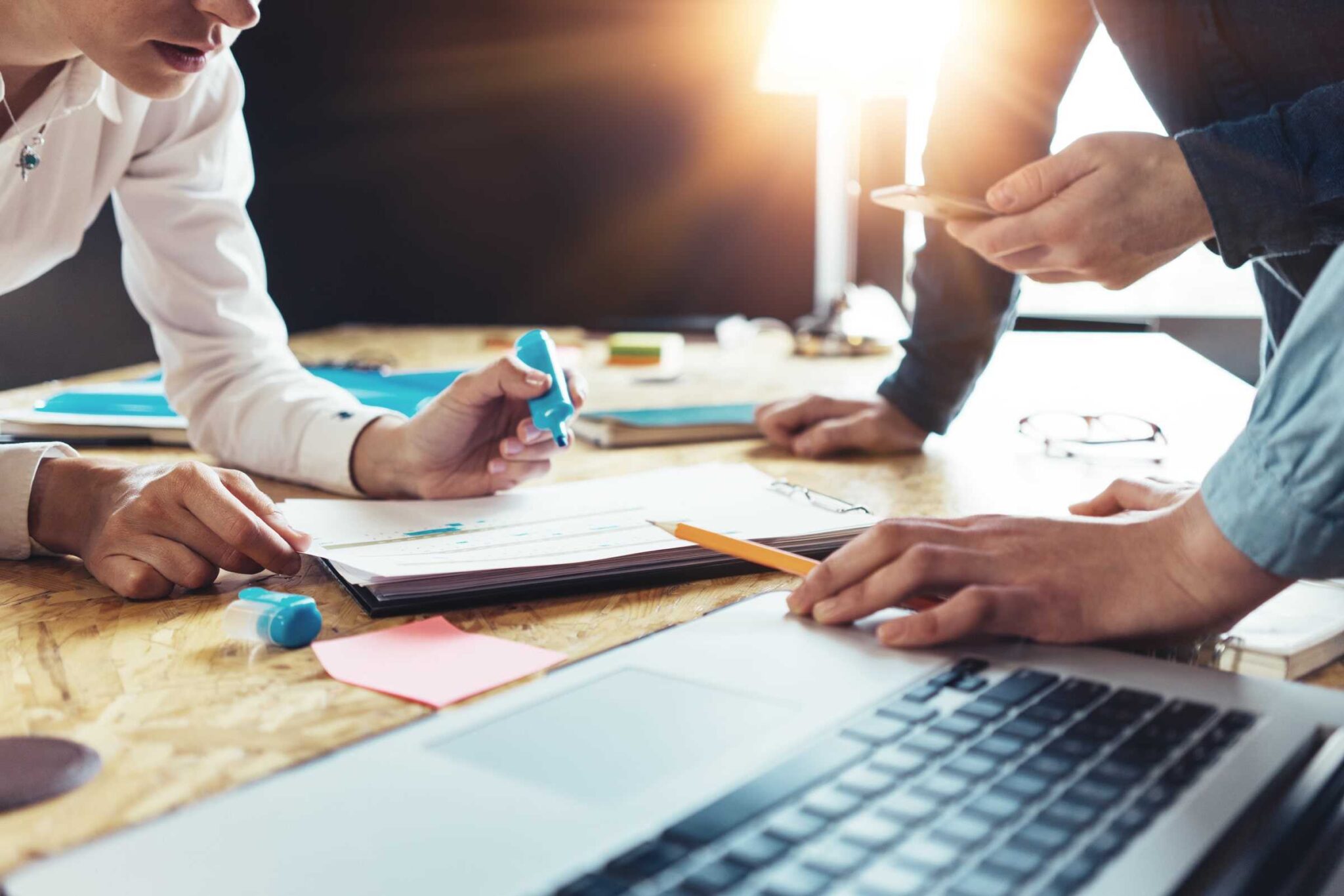 2 - 6 Mar 2020 | 5 days | IN ENGLISH | 1990€ +VAT
The PRINCE2 Agile foundation and practitioner course uses a combination of theory, discussion and practical exercises to ensure delegates feel confident in the application of the concepts.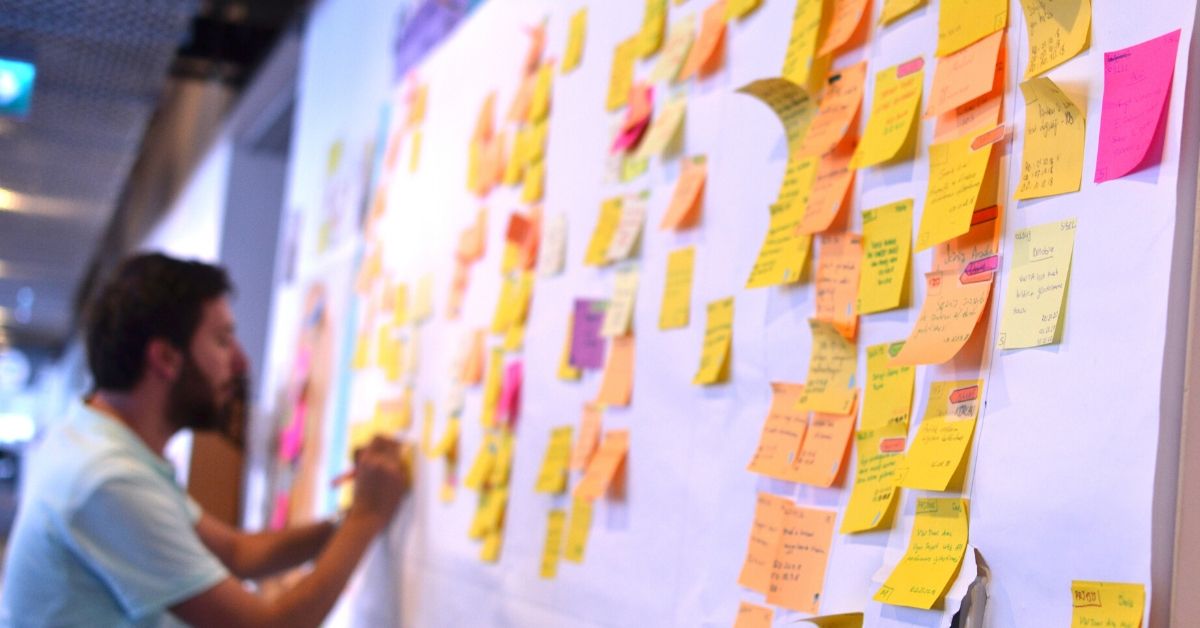 7 - 8 April 2020 | 2 days | IN ENGLISH | 950€ +VAT
This course enables the delegates to understand what the roles are in Agile, the planning and feedback that assists the Development Team to realise the project goals. It also looks at how an Agile project is managed and how an Agile team interfaces with other project and business roles.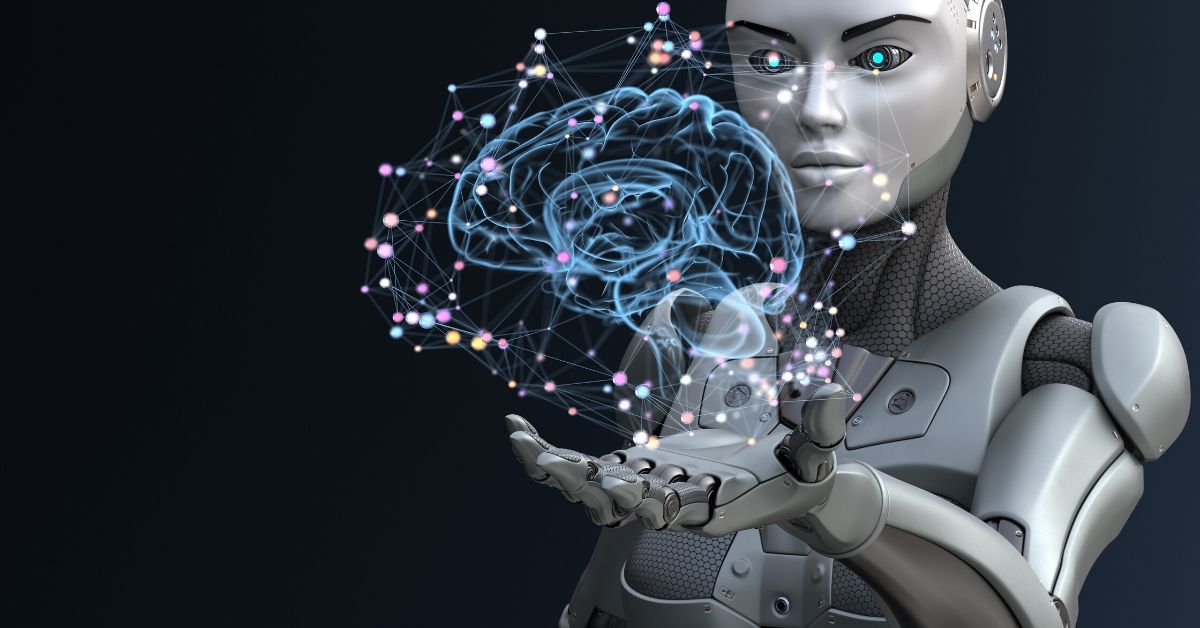 21 April 2020 | 1 day | IN ENGLISH | 990€ +VAT
Artificial Intelligence (AI) is a methodology for using a non-human system to learn from experience and imitate human intelligent behaviour. This syllabus covers the potential benefits, types of Artificial Intelligence, the basic process of Machine Learning (ML), the challenges and risks associated with an AI project, and the future of AI and Humans in work.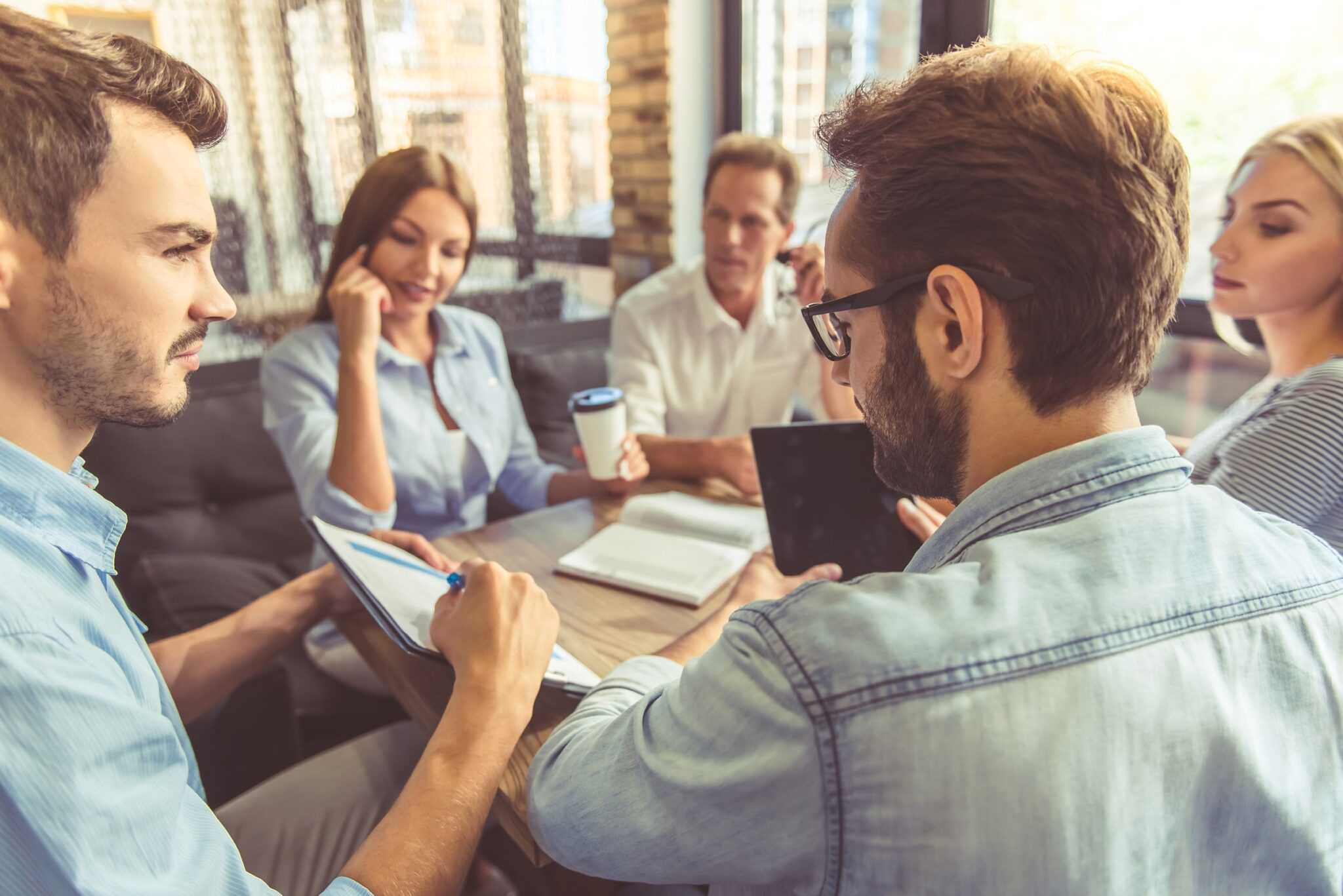 28 - 30 Apr 2020 | 3 days | IN ENGLISH | 1090€ +VAT
The ITIL® 4 Foundation Certificate course provides comprehensive first-level training for anyone involved in provision, support, or delivery of IT-enabled services in a modern digital organisation.

11 - 15 May 2020 | 5 days | IN ENGLISH | 1990€ +VAT
The course is designed to give a deep understanding of the key concepts of the ITIL 4 framework to enable successful management of modern IT-enabled services.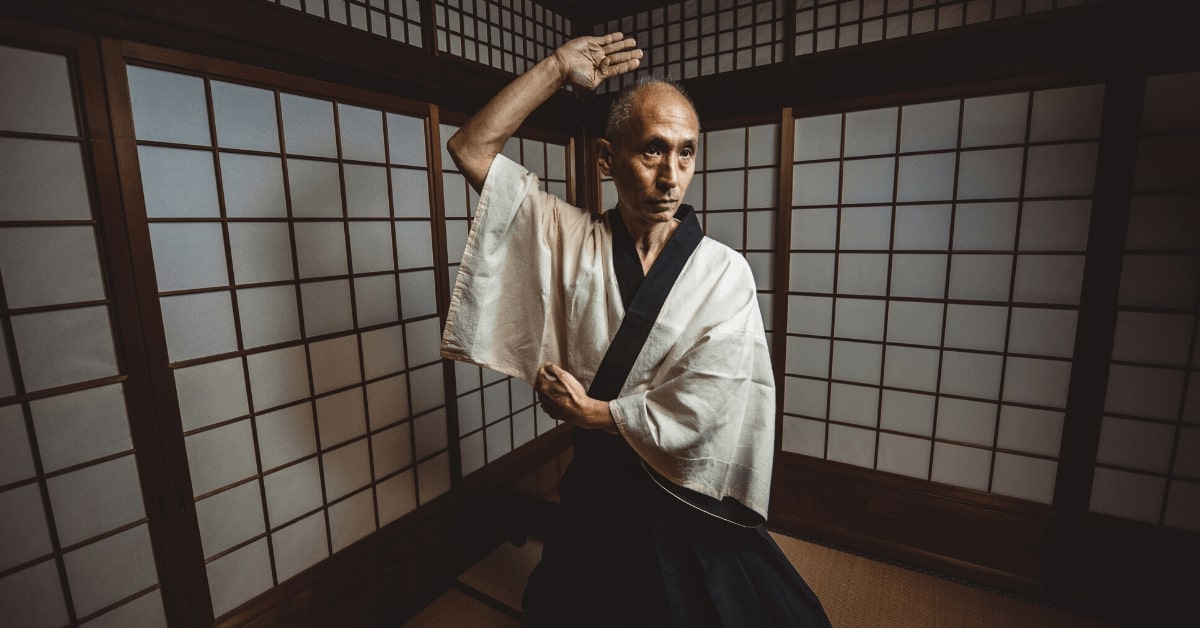 19 - 20 May 2020 | 2 days | IN ENGLISH | 1590€ +VAT
SAFe Scrum Master course explores the role of the Scrum Master in the context of the entire enterprise, and prepares attendees to successfully plan and execute the Program Increment (PI), the primary enabler of alignment throughout all levels of a SAFe organization.
Practical IT & Management Courses
Find & choose your next training course
Order specific on-site trainings
Consultation and Coaching
Classroom rent in Tallinn
Who we are and why choose us?
Our location and how to find us?
Want to join our newsletter and get special offers?